Who we are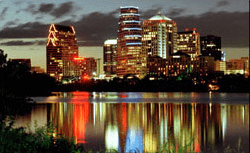 We believe that technologies can be used to create a better workplace. Since 1997, we have continually refined our products to allow users to gain access to the latest technologies and do more with less effort.
Our focus is to provide great software tools to our customers, by developing targeted, web based solutions for your industry. This focus on technology enables our customers to channel their efforts on what will make them most successful.
We're extremely proud of our software services, including ProcessorLink and BidForge, and would love the opportunity to demonstrate our products to your company.